With more than 1,500 meetings a year, we know how to minimise disruptions and make time-consuming tasks as straightforward as possible.
Keep your records in order and convert to electronic files for ease of access
Manage Body Corporate information, including roll and registers
Organise correspondence including drafting, sending, filing and ongoing management
Provide advice on administrative matters, communication issues and records
Organise and schedule meetings
Manage the process of motions and notices
Assist the Chair with conducting the meeting when requested
Complete post meeting action items promptly and provide updates where necessary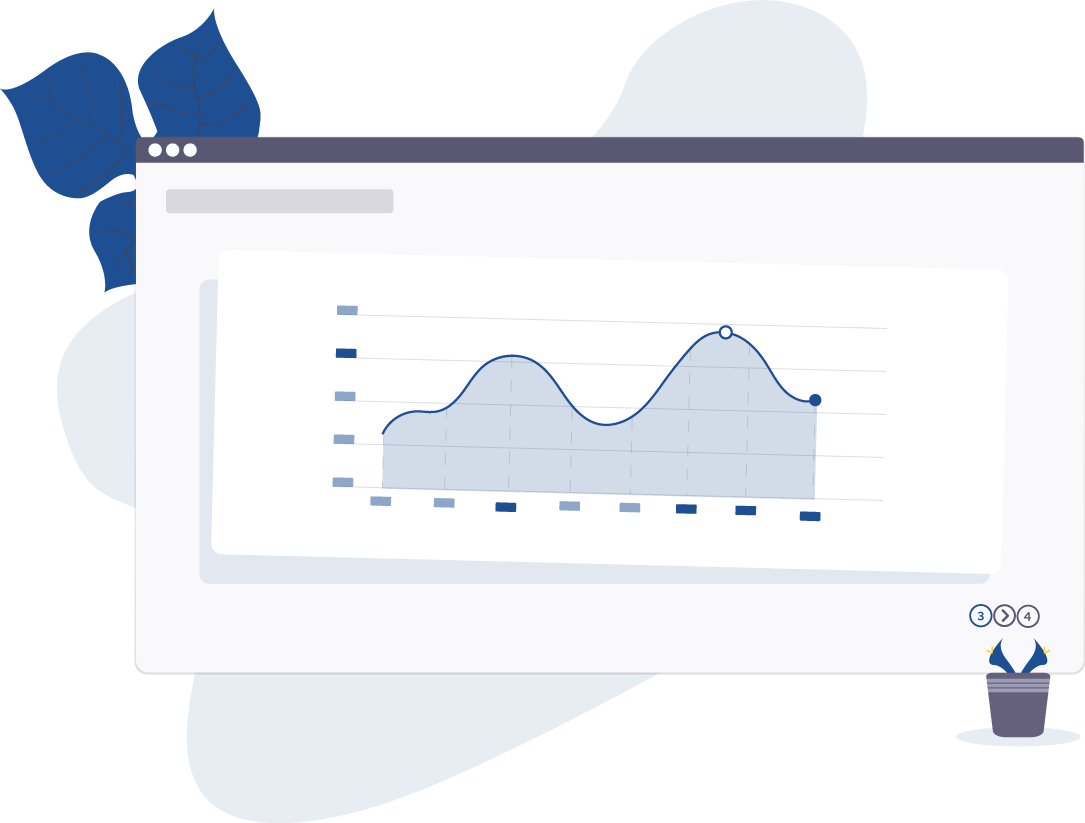 Money matters. We use sophisticated technology and quality processes to make financial matters simple and keep your data safe, secure yet accessible to your committee.
Prepare and implement budgets
Issue and advise on contributions (levies)
Keep accurate accounts and provide financial statements/balance sheets at request
Look after your tax and BAS needs
Provide up to date accounting advice by qualified and registered accountants
Follow up on any outstanding payments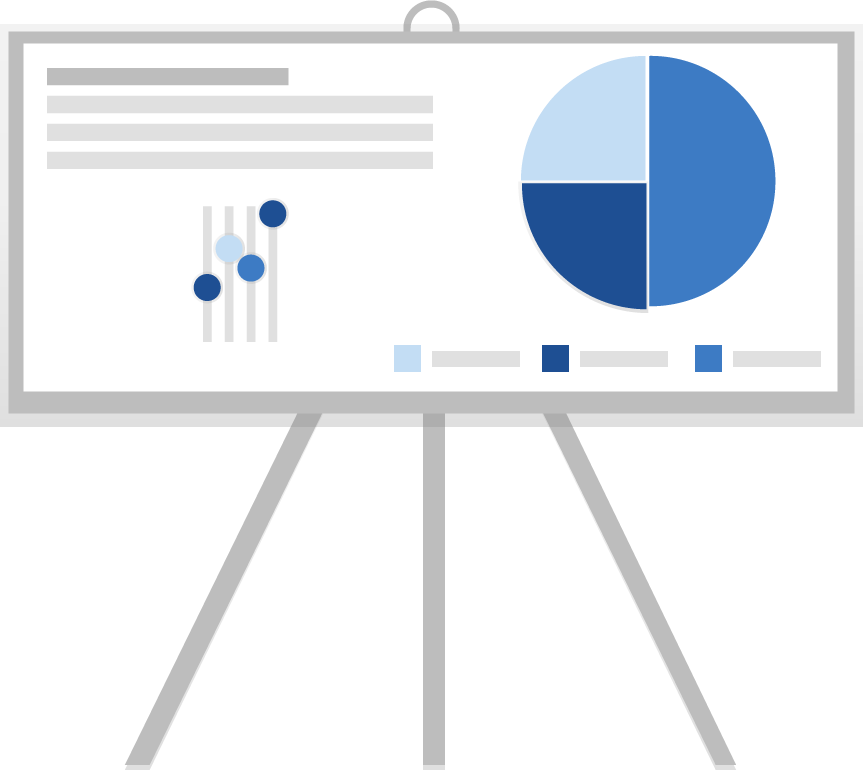 Hartley's has a dedicated team specifically for sourcing the best insurance coverage for your scheme. Our close relationships with industry leaders ensures the best outcome for your assets.
Source multiple quotes and present for your discussion
Work directly with you to make decisions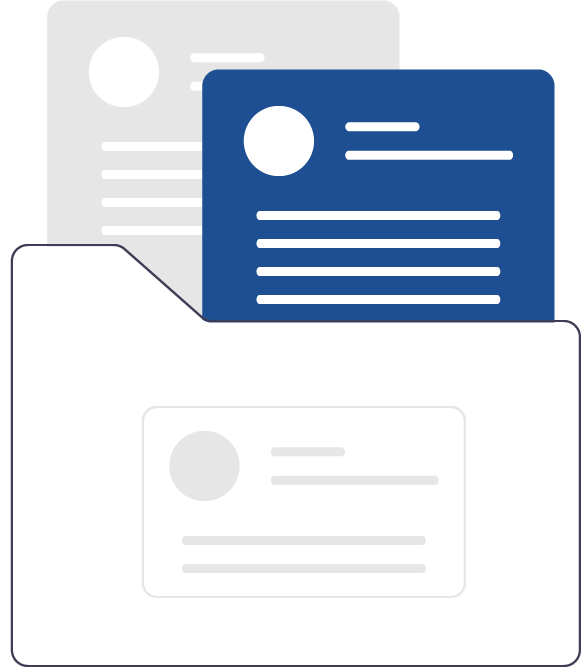 Maintenance and Compliance
Maintaining your asset and home is an important job which impacts more than the financial aspects of owning a strata property.
Track and action compliance matters (such as asbestos reporting, fire safety, pool inspections, sinking fund forecasts)
Obtain quote requests and issue work orders
Ensure contractors attend to maintenance in a timely manner
Coordinate with your building manager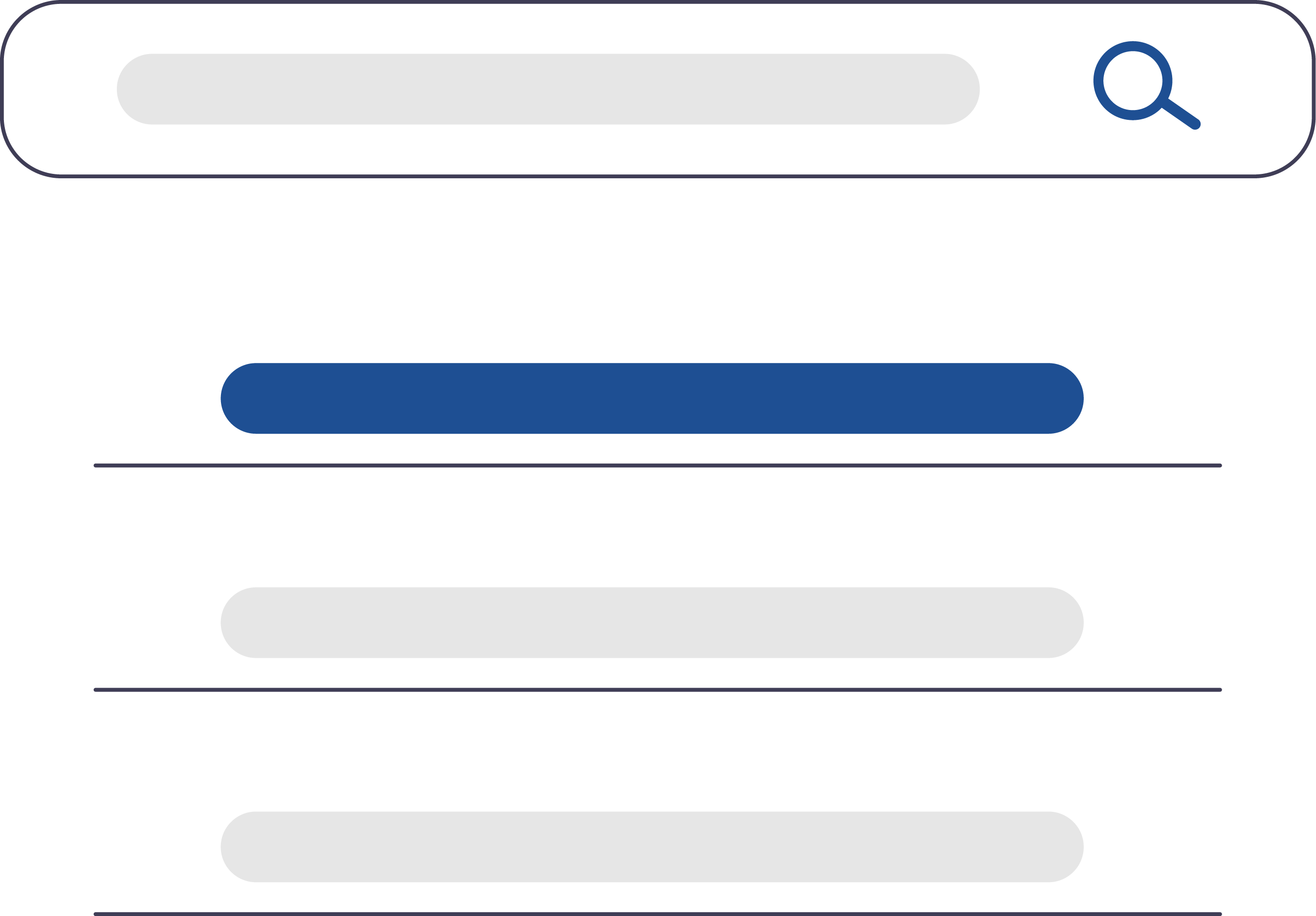 Disclosures, certificates and searches
When selling or buying you will need information about the lot you own or are looking to buy. 
Access disclosure statements through a reputable agent through digital forms
Access information certificates
Search through Body Corporate records
Review current insurer details and more
Let's discuss your scheme
Questions? We're here to help.