Get to know us and what makes Hartley's different.

Our experience covers not only working within Bodies Corporate, but living in a strata community ourselves. We know the best experience with your Body Corporate Manager starts with professionalism, education, honesty and a passion for finding solutions–and that's where we come in. 
Simply, we're here to help navigate complexities and provide comprehensive service to our clients.
The legislation surrounding Bodies Corporate is comprehensive and complex. Our role as a professional Body Corporate Management firm is to ensure we deliver our administrative services to our clients in a timely and professional manner.
Our firm employs stringent policies and procedures to ensure we are able to meet your needs and comply with the legislative requirements surrounding your scheme and ensuring our clients peace of mind around all regulatory and compliance matters. The Body Corporate Managers are experienced in meeting the demands of compliance faced by committees today. These areas of compliance include Audit, Budget and Finance, Forecasting & Planning, Fair Trading, Work Health & Safety, and Regulatory Government Bodies.
At Hartley's we pride ourselves on our professionalism and ethical standards. Our stringent policies and procedures provide a framework for consistent delivery of these standards by our team. Our team undertakes regular professional internal and industry training to ensure we are kept up to date with the latest compliance and legislation. Our firm and management team are members of Strata Community Association (SCA) – Queensland Division. The Principal of the firm is a Past President of SCA (QLD) and sits on a National Board Advisory Committee.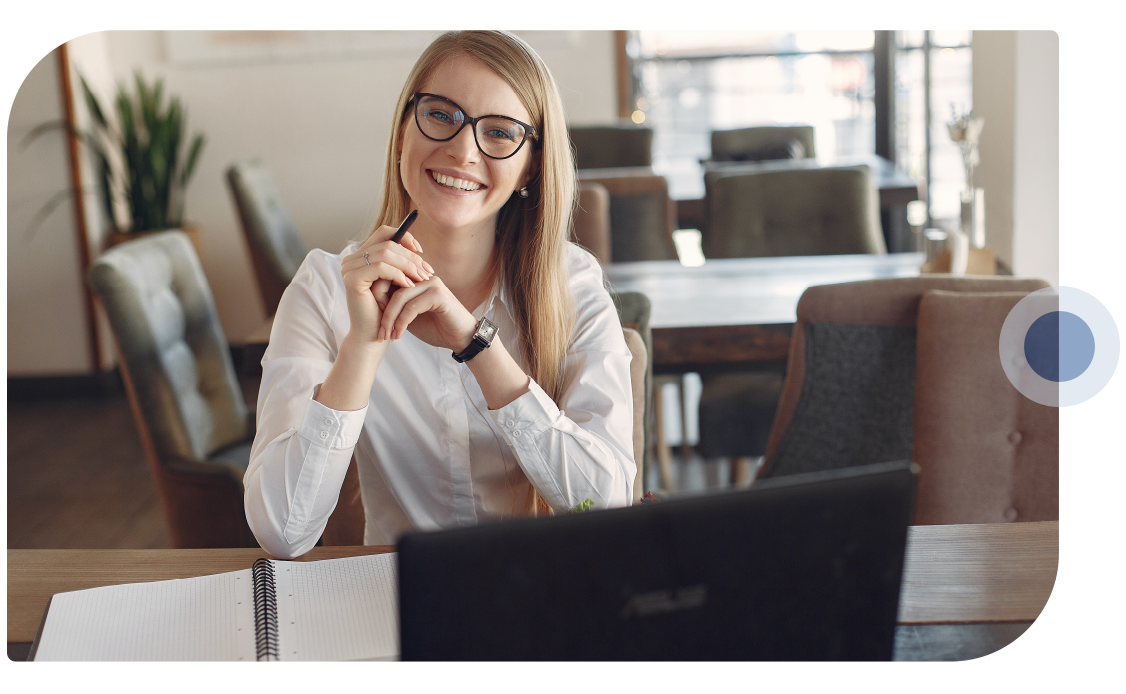 Better teams produce better results.
Our team is the core of Hartley's success, which is why we invest in Certification and Accreditation to ensure each and every one of us can confidently deliver the best service possible to clients just like you.